navig
8
differenti
8
acceler
8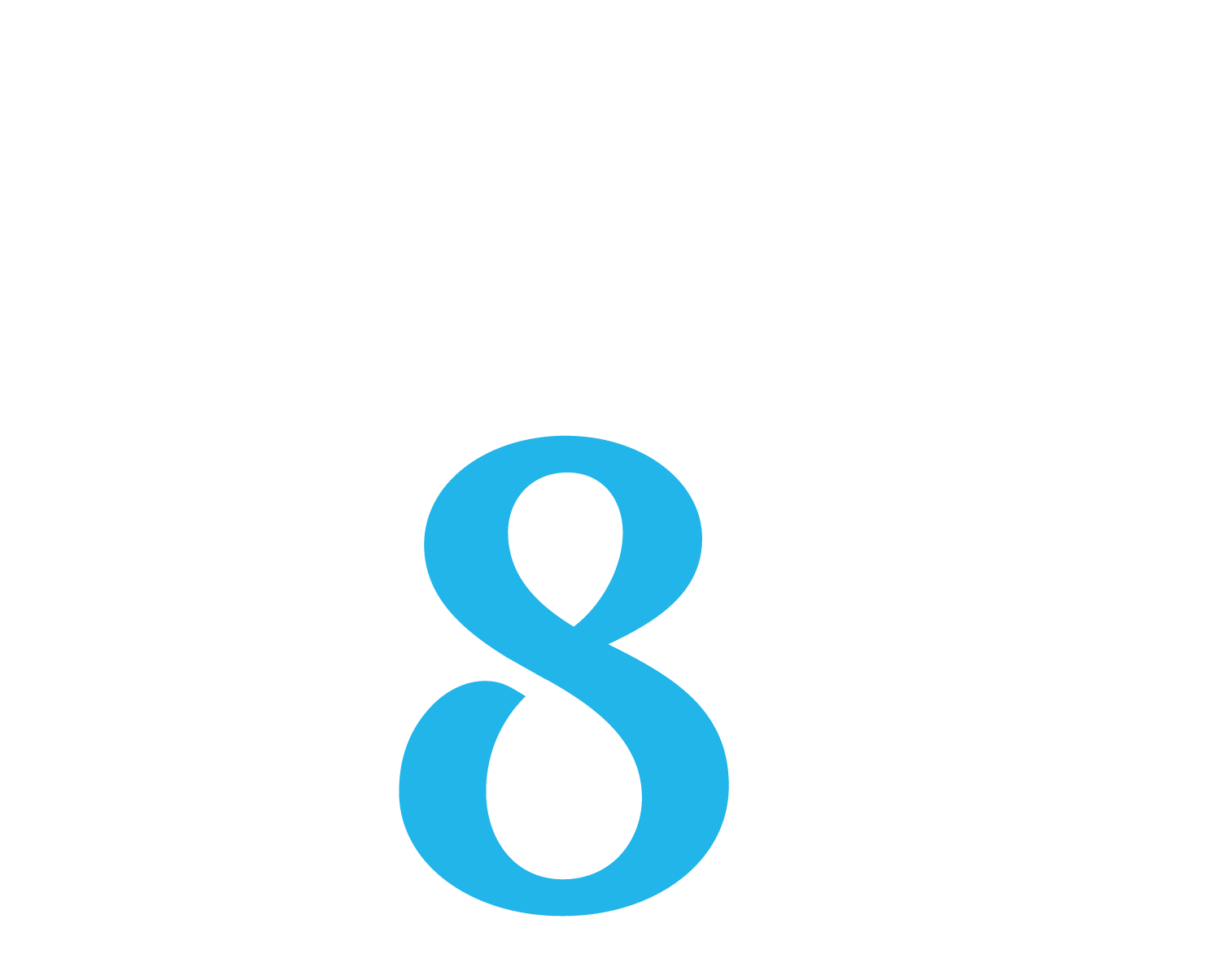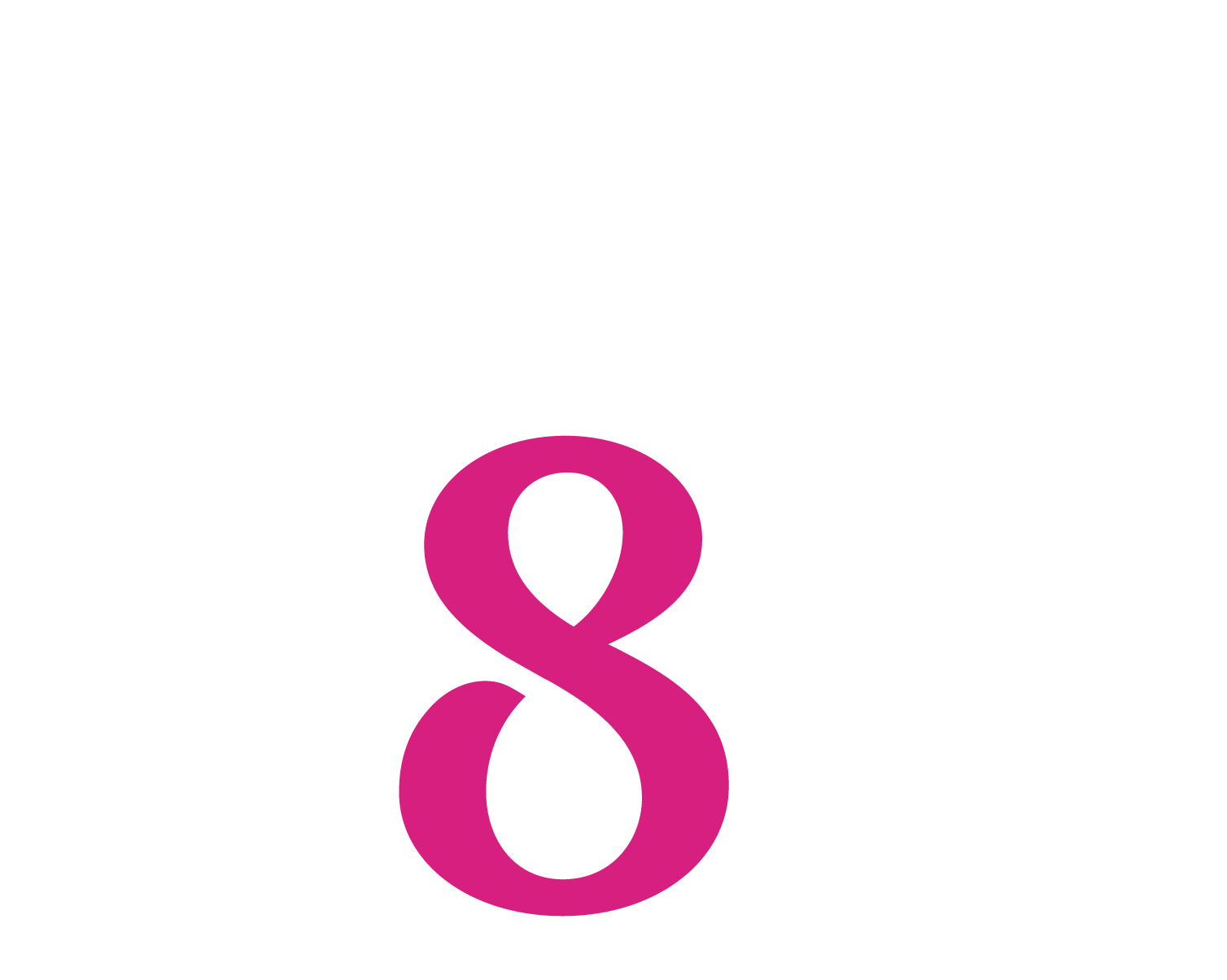 Get ready for something entirely different.
Welcome to Group8
We reinvent and reset the standards which the legal market should expect from their strategic growth partners.
Clients at our core
A satisfied client is the only business strategy that we adhere to which is why we have a 100% success rate. Our clients' challenges become our opportunities.
Entirely different
We are described as 'refreshing', 'unexpected' and 'authentic'. We have a vision that can only be achieved through imagination and innovation. We celebrate individuality.
Who we are
Our plan
Group8 is a consulting and resourcing business specialising in helping our clients navigate change and accelerate growth in the legal sector. Our vision is to become the most innovative and trusted legal resourcing business within the markets we operate. The 'go to' for ambitious firms.
Our story
Launched in 2017, our business model has been carefully developed to reflect the significant change that the industry is experiencing. We saw a gap in the market for a holistic approach to be taken to global consulting and resourcing, led by legal experts.
Our people
Whilst the brand is new, our expertise and track record in the legal market is extensive. Our management team houses recognised names in the consulting, resourcing and commercial world and we pride ourselves on the culture we have cultivated.
Illumin8 Blog
Welcome to Group8's brand new blog Illumin8, bringing you the latest in innovative news, views and insight from the legal world. As we grow, we hope to engage with ideas that challenge the way we perceive and imagine the professional world that we inhibit. It's our way of illuminating what interests and intrigues us here at Group8. Old ideas observed through a new lens.
Focus leads to results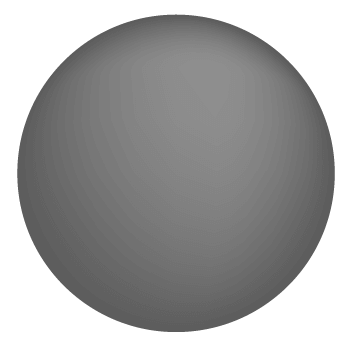 Individuals placed who have remained for over 5 years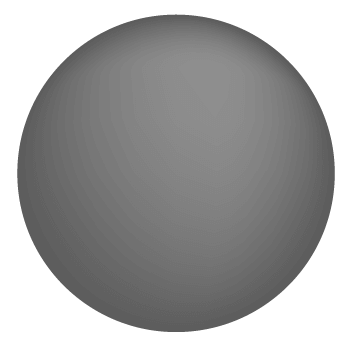 Completion on retained assignments
The culture behind the numbers
We prioritise the strategy and passion that drive our 100% success rate over the material number itself. The number means nothing without a culture behind it that will support continual consistent performance.
Pursuit of excellence
Our relentless pursuit of the goals we set for ourselves constantly motivates us to never accept anything less than the agreed objective. Success breeds ambition and ambition breeds results.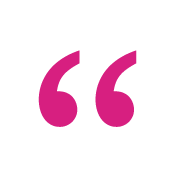 Miranda stood out as the go-to legal expert. I firmly believe Group8 is set to be the most exciting legal consultancy internationally."
Abid Hamid, CEO of Recruitment Entrepreneur.
Without doubt the best recruiter I ever used and once I found them, the only one I ever used, for over 10 years."-
Group General Counsel, Top 3 Construction contractors, Australia
They always seek to add value beyond the stated scope of the project. At every stage of the process we were confident we had a positive advocate for our business.

Confidential Client, Top 10 Global Firm
What makes them stand out from the crowd is their attention to detail, unbridled enthusiasm for your needs and sheer professionalism.
General Counsel of major FMCG company Sydney
Their approach is incredibly refreshing….their core agenda is trying to find different solutions for us."
Managing Partner, Sydney- Top 10 Law Firm.
Group8 has assisted our firm for over 9 years. Their knowledge of the legal industry and innovative approach differentiate them from their competitors. But more so, they go to great lengths to ensure they know and understand our business in-depth, which in turn allows them to passionately advocate for our business. This unique formula is the secret to their success.
Managing Partner, Top 20 Global Law Firm
A special thank you to you for delivering as you said you would. I have been impressed all round. You understood the pressures on the firm and were as motivated as we were to achieve not a result, but the right result. Your commitment and knowledge is very rare to find in the global search market.
Partner and Board member, Top 20 city firm
Services
The aim is to add value at every step. Once we have agreed clear objectives, our mission is not to meet but to exceed them. We question everything to ensure we have an intricate understanding of what's needed and we are creative and flexible in our approach. We are best suited for clients who want a true partner in their growth journey and story- transactional relationships limit our ability to add value.
Our services offering and capability which we provide to the legal sector broadly covers resourcing, strategic consulting, co-sourcing, agile and on demand solutions all delivered with an integrated global approach.
Client examples
Our clients define our success and we are committed to acting free from conflict of interest. We work with ambitious clients who are making waves in the legal industry and have a clear vision which can only be achieved through growth.  We develop long-lasting mutually beneficial relationships - for us there is no such thing as a 'transactional relationship'.